SPECIAL OFFER

of transport services
We offer the highest quality transport services throughout Poland and the European Union.
For many years we have been offering tailor-made transport services for our customers and in the most advantageous conditions, which is why we can be proud of the growing interest of our customers and their positive opinions about cooperation with our company.
Our top priority is ensuring timely delivery of orders in safe conditions that our best and experienced drivers are taking care of.
We treat each customer individually and there is an ongoing communication throughout the transport process.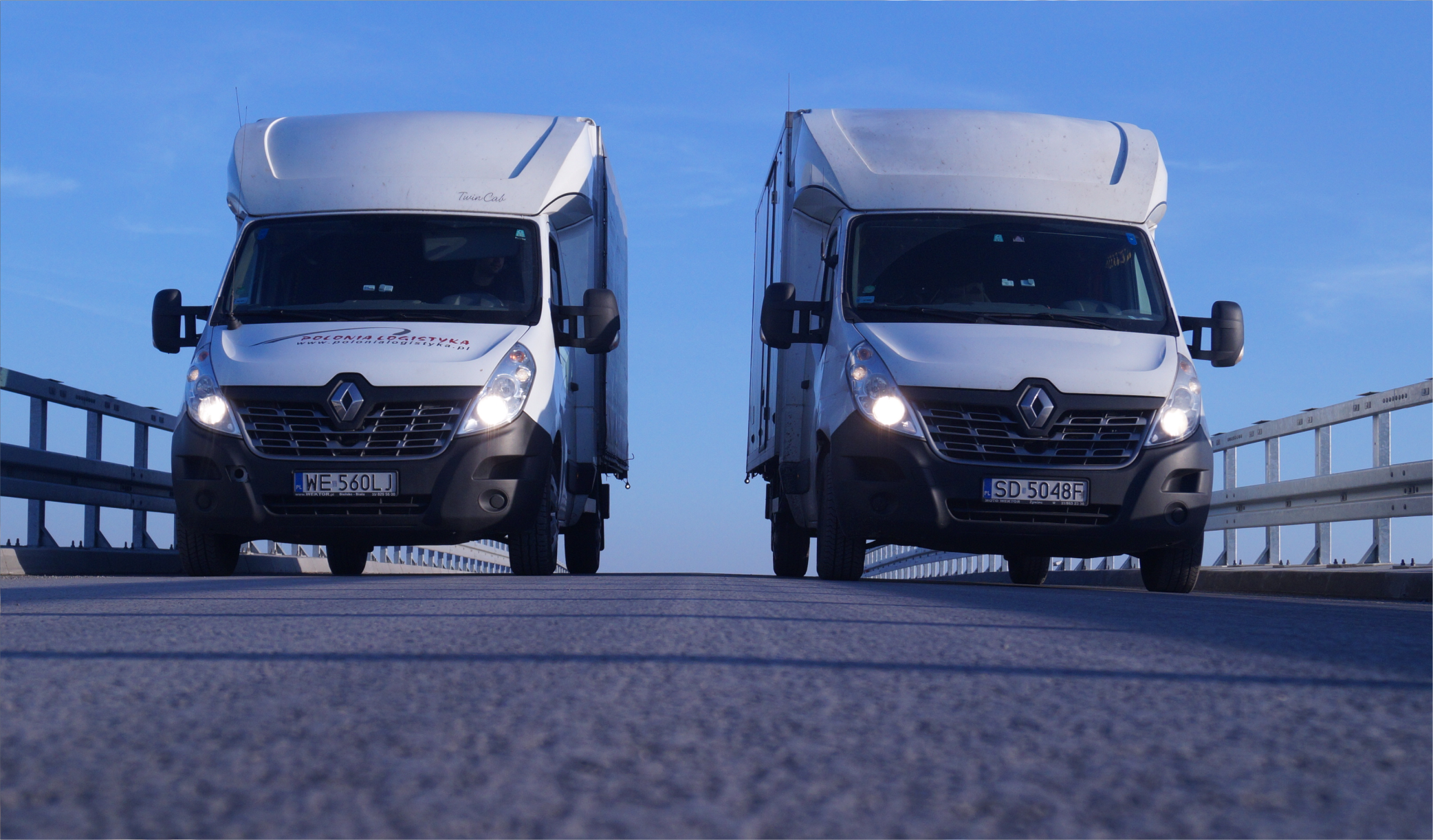 TRANSPORT
Transport of goods within Poland and the European Union by commercial vehicles with GVM of 3.5 T and capacity up to 1.5t.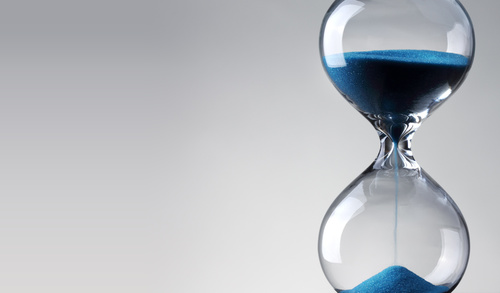 JUST IN TIME
Delivery of goods directly to the production line.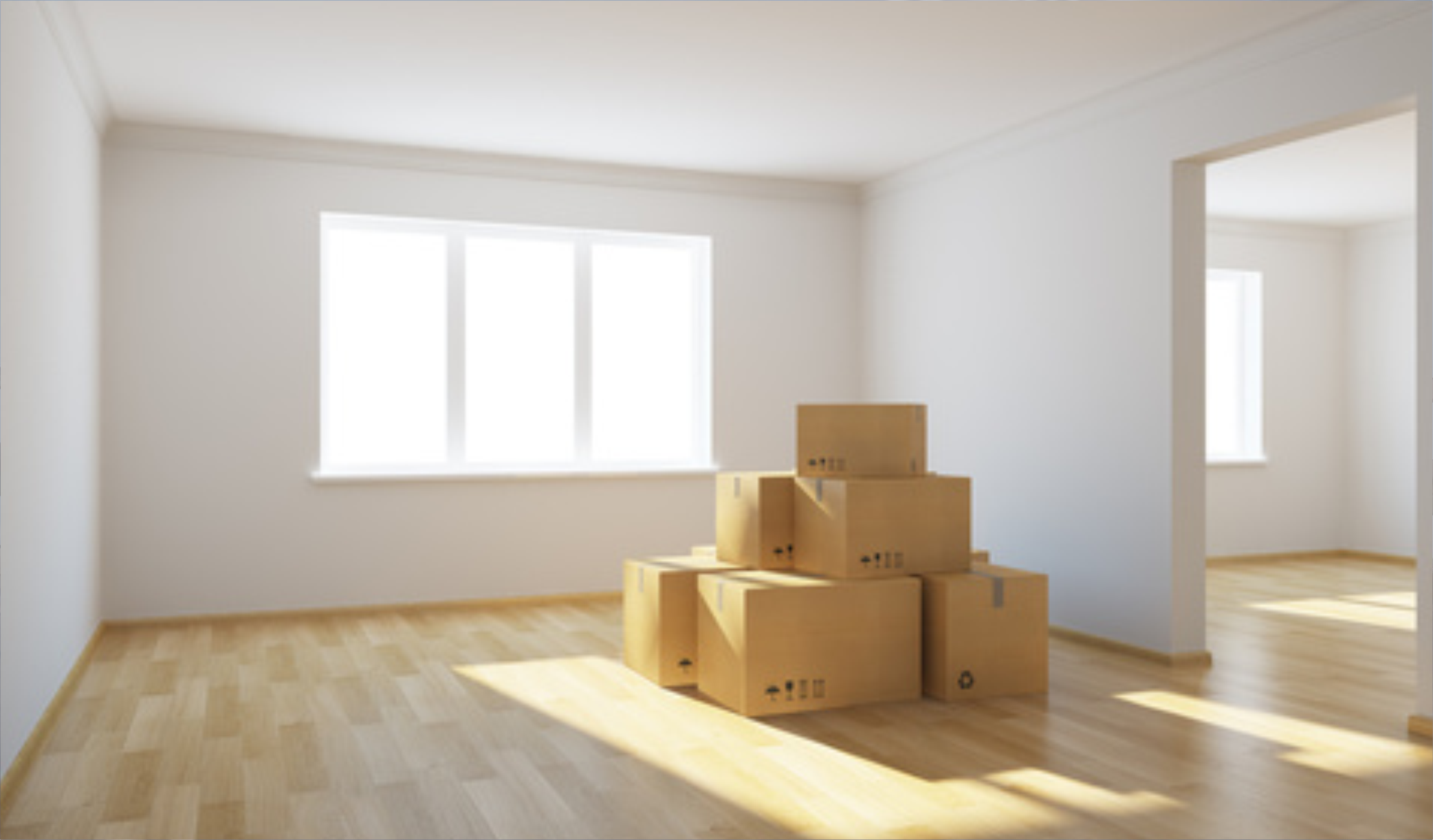 MOVING
Transport of property within Poland and European Union for individuals and companies.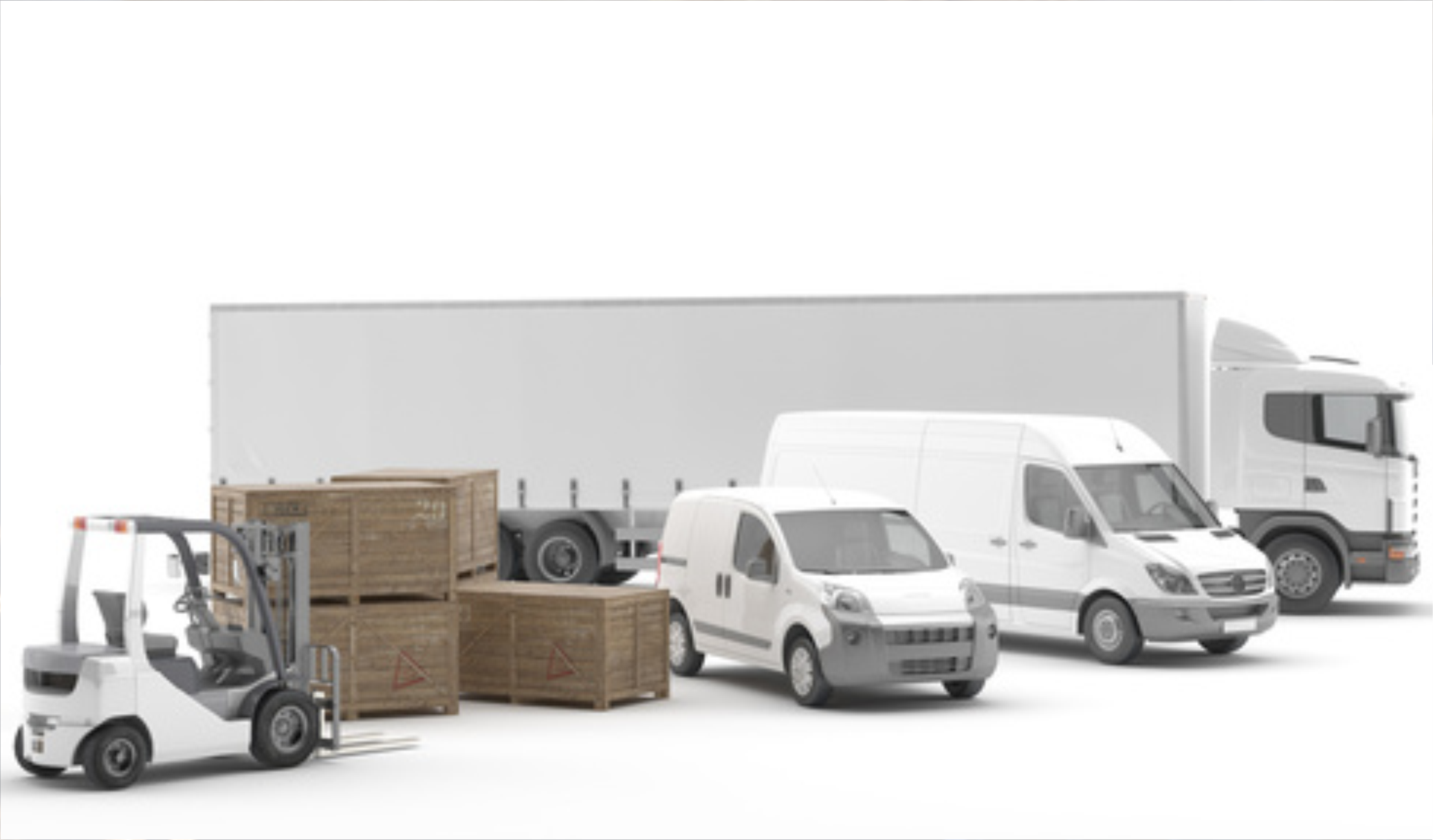 HANDLING
Cargo handling in Dąbrowa Górnicza increasing the multitude of transport solutions.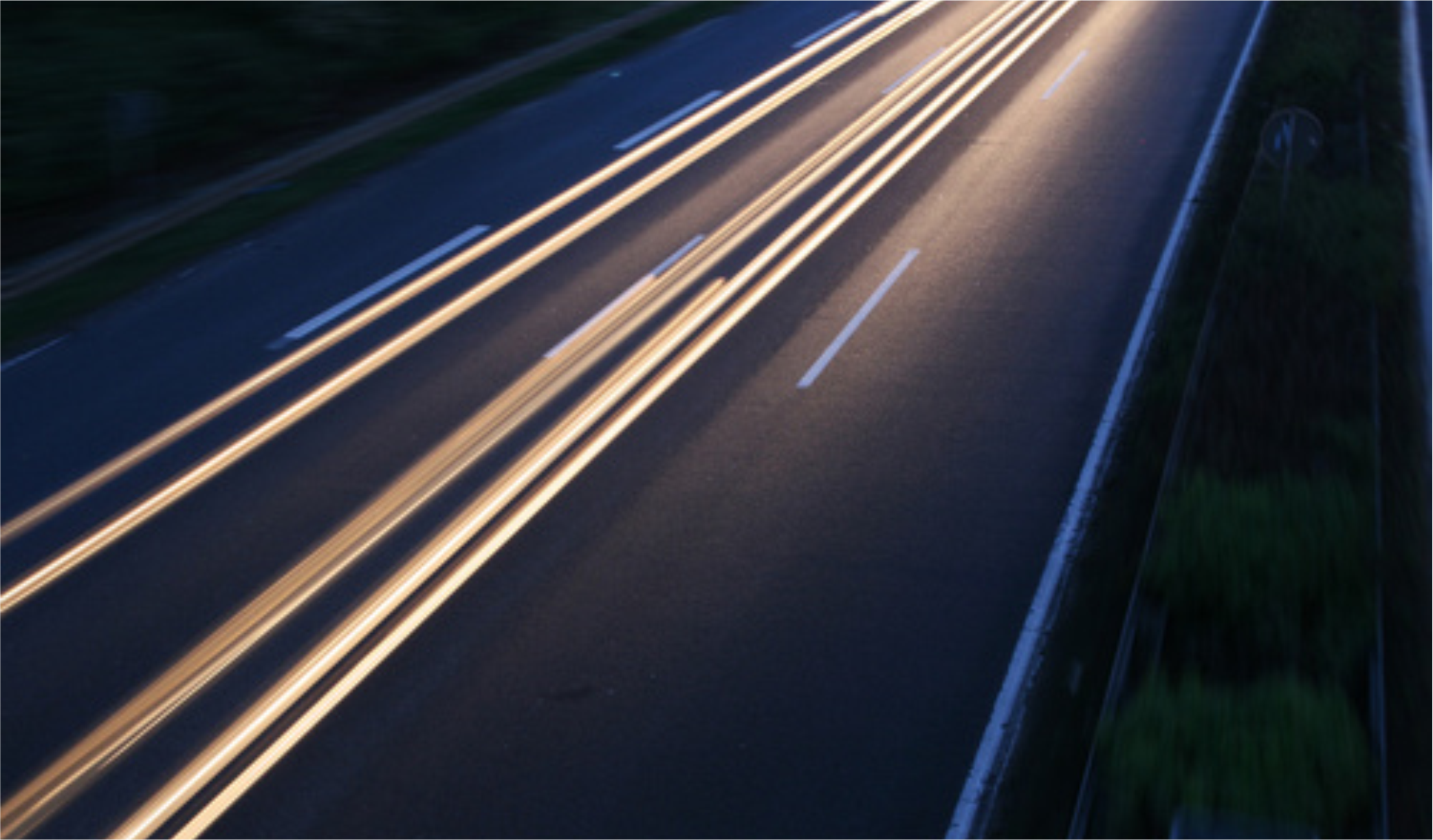 EXPRESS TRANSPORTATION
Service in the European Union perfect for emergency situations.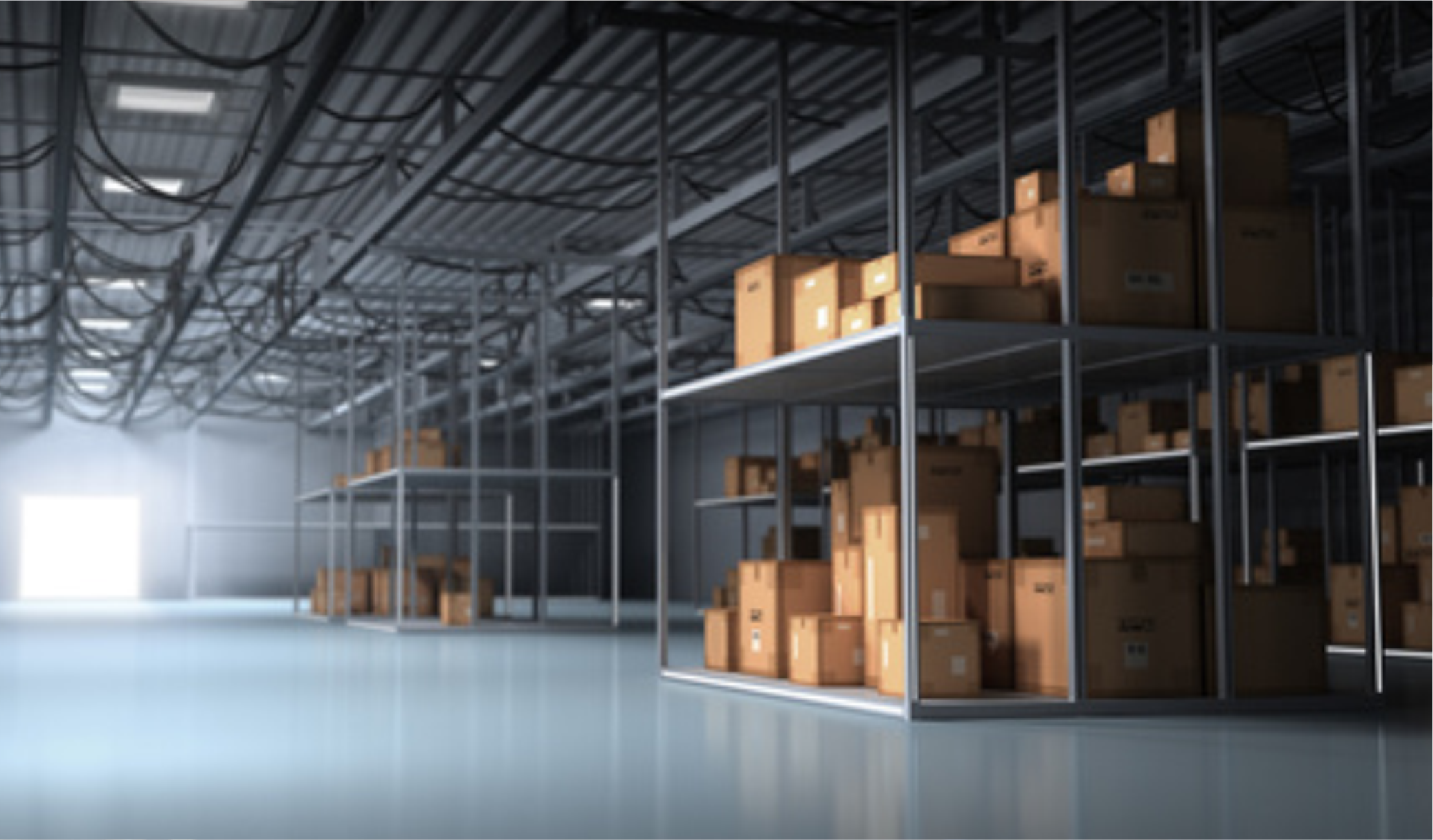 STORAGE
A service designed for your convenience.
Our cars reach:
Lithuania, Latvia, Estonia, Finland, Sweden, Norway, Denmark, Germany, the Netherlands, Belgium, England, Ireland, Luxembourg, France, Spain, Portugal, Switzerland, Italy, Slovenia, Austria, Czech Republic, Slovakia, Hungary, Romania, Bulgaria, Greece, Serbia.

GPS SURVEILLANCE
over every load,
available 24 hours

SERVICE QUALITY
confirmed by opinions
by our customers

PUNCTUALITY
reliable delivery,
always on time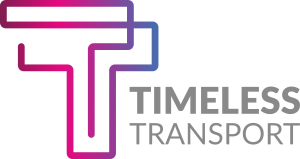 Headquarters:
        ul. Bohaterów Monte Cassino 28/5
        41-219 Sosnowiec  

 Transportation base:
          ul.Katowicka 4
          41-300 Dąbrowa Górnicza

  +48 504 868 872